Welcome to A Dog's Life, LLC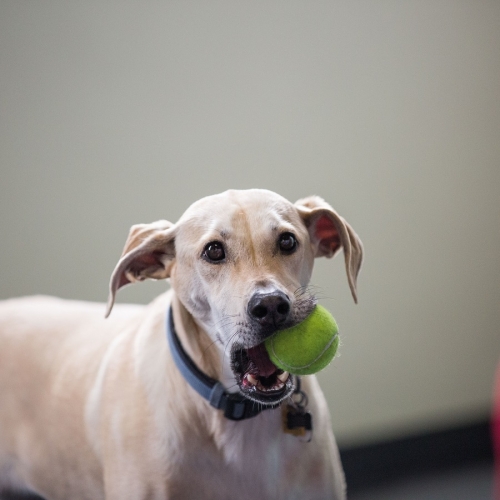 Beginner-Basics Classes
This class is for puppies and dogs 5-months old and up. This is a beginner level course which strengthens the relationship between owners and dogs by creating a common language while setting a foundation for all future learning.
There is a concentration on the five basic skills: Heel, Sit, Down, Stay, and Come. We also cover good manners for the family pet, addressing common problems such as barking, chewing, jumping, and stealing. Six Week Class is $200. Basic Canine Life Skills Booklet (PDF - emailed) is included.

March 13 - April 17th 7:00-7:50pm

Special Offers
Coupons and other special offers. Click the Button below to view all of our offers!
View all Offers
We are constantly adding new specials to our site. Be sure to check back often!
About us
A Dog's Life, LLC is New Haven's premier doggie daycare. Our 5,000 sq foot facility has an indoor playground, outdoor bathroom area, and kennels for overnight guests. In our lobby is a pet supply shop which features healthy, natural, organic, and holistic options for your dog or cat.