{event.name}
Welcome to A Dog's Life, LLC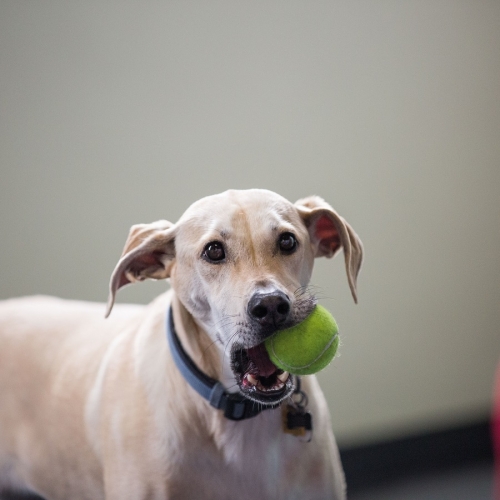 Introduction to Nosework Class
This class is for dogs who have some prior manners training and are friendly to people and dogs. Nosework is a fun way to use your dog's powerful nose to provide mental and physical exercise and enrichment. Dogs will learn how to find a specific scent or scents, and will search among different items. This is a great way to build focus and confidence and provide enrichment for your dog. This class is instructed by Lise Polard, CPDT-KA. Class size is limited so register early. Six Week Class is $200.
Click here for more information.
Starts May 18 - Saturdays 1:00-1:50 PM.

Special Offers
Coupons and other special offers. Click the Button below to view all of our offers!
View all Offers
We are constantly adding new specials to our site. Be sure to check back often!
About us
A Dog's Life, LLC is New Haven's premier doggie daycare. Our 5,000 sq foot facility has an indoor playground, outdoor bathroom area, and kennels for overnight guests. In our lobby is a pet supply shop which features healthy, natural, organic, and holistic options for your dog or cat.