{event.name}
Welcome to A Dog's Life, LLC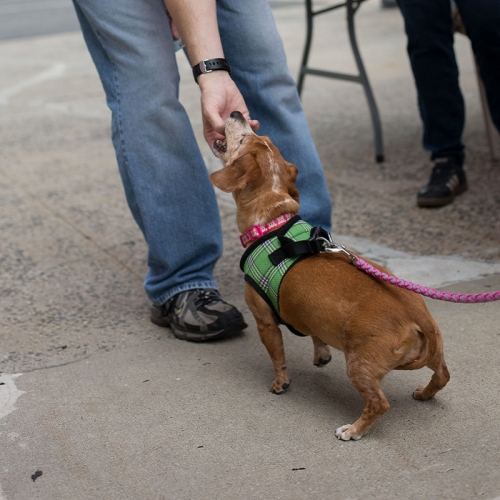 Building On The Basics Intermediate Class
This is an Intermediate level obedience class for dogs who have completed at least some basic skills training. The focus of the class is refining good manners with distractions. For those interested, we will utilize the ten stations of the AKC Canine Good Citizen exam. The CGC is the first step for all recognized therapy dog programs. We build our 'good dog' skills in a fun & motivating format, utilizing games and real-life situations. Class size is limited, register early! This six-week class is $180.00.
Special Offers
Coupons and other special offers. Click the Button below to view all of our offers!
View all Offers
We are constantly adding new specials to our site. Be sure to check back often!
About us
A Dog's Life, LLC is New Haven's premier doggie daycare. Our 5,000 sq foot facility has an indoor playground, outdoor bathroom area, and kennels for overnight guests. In our lobby is a pet supply shop which features healthy, natural, organic, and holistic options for your dog or cat.